The September Lifestyle Newspaper will be available to be picked
up at the following locations - TDL Association Office, The Market, Treasure Emporium, TDL Country Club and other advertisers' locations.  It will also be located outside in the new Lifestyle Boxes at First State Com. Bank, Miller's Gulf Station and TDL Public Works.


Freedom Trash Service Interactive map

Terre Du Lac Trash Pick Up Routes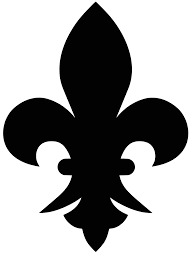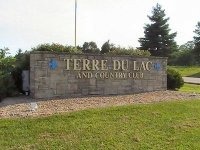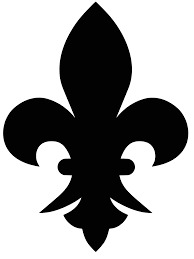 Terre Du Lac is a 5,200 acre private lake community just an hour drive south of St. Louis. 
There are 16 lakes consisting of 4 water ski lakes. 
Terre Du Lac is beautifully diverse with working fa
milies, retirees and those who just want to escape the city-life for the weekend. 
Some of the favorite activities in Terre Du Lac are fishing, biking, swimming, skiing, boating, golfing, enjoying wildlife and lake front scenery.
The Terre Du Lac community is protected with it's own Police and Fire Departments.
The Terre Du Lac Public Works Department cares for and maintains the roads, common grounds, beaches/lakes and Association buildings.
We invite you to come and visit our wonderful community and all it has to offer.
Office Hours:



Monday 7:00  - 5:00  
Tuesday 7:00  - 5:00 
Wednesday 7:00  - 5:00  
Thursday 7:00- 5:00 
Friday 7:00  - 5:00  
Saturday  Closed
Sunday Closed
Phone: 573-358-5701
Fax:  573-358-7957

Address: 111 Rue Terre Bonne, Bonne Terre, MO 63628

Like Us on

Facebook

https://www.facebook.com/TerreduLacAssn/

    Terre Du Lac Property Owners Association
Important community numbers
| | |
| --- | --- |
| Utilities (Water and Sewer)  | (573) 358-3376 |
| Ameren UE | 1-800-552-7583 |
| Freedom From Waste (Trash service) | (573) 747-0550 |
| Charter Communications (Cable Company) | 1-888-871-4485 |
| First State Community Bank | (573) 358-0022 |
| Terre Du Lac Country Club | (573) 562-7528 |
| Terre Du Lac Pro Shop (Golf course) | (573) 562-7091 |
| Terre Du Lac Developer, Cary Combs | (573) 358-3378 |